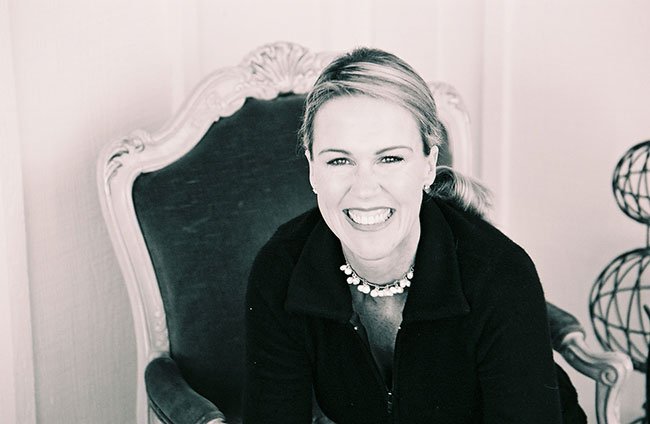 France did a great job for us! She got fabrics, paint samples and a chandelier for us. She made it seem effortless. Thank you France!
France was very helpful and listened to what I wanted for the interior of my house! We love it and feel very confident to recommend her to all who are in need of interior designer.
France Lavin
Thank you Kiki! We enjoyed designing for you.
France,
You've transformed our Florida house into an elegant, comfortable home. Thanks so much for your creativity and follow-through right down to the last detail!
Thank you for outstanding service!
France Lavin is a top notch professional. I have hired her for several projects over the past 12 years, from small $1,200 projects, to a $350,000 major residential remodel. She works extremely well with sub-contractors and is especially good at design work. She is capable at working within a budget; but more important she has saved me so much money over the years by good design and working with the architect and subs at the inception of the project. The exceptional initial design and foresight has prevented costly modifications and changes later!
I would NEVER hesitate recommending France for any project, big or small. She is a REAL professional and a joy to work with.
I love my house and never realized it could be so warm and inviting. I would recommend France Lavin Design and their services to everyone.
Clean and Polished: France and her team pulled it all together using a lot of what we already had collected over the years.
I have used France Lavin Design several times on multiple homes and have been thrilled with my experience each and every time. Her first project was a small makeover in a day when I was placing a home on the market, then a large task of making our new house feel like a home and finally some small projects with my business office space.
I would highly recommend France and will definitely use her in future projects.
I highly recommend France Lavin for any and all of your interior design and decorating needs.
France is truly a real hard to find gem who is incredibly talented and is meticulously good and creative in all her design work.
France Lavin designs provided consulting for a complete house remodeling including paint, drapes, kitchen cabinet redesign and carpeting. Her recommendations provided a selection of options which allowed us to make selections appropriate to our overall home design.
France was responsive and provided project oversight to every step of the remodeling. She had high expectations for her subcontractors and ensured all aspects of the re-model went smoothly and were provided on time and within budget.
Such a pleasure to work with France!
She is creative, warm and inspiring!
Professional and organized with many great options as we worked room to room
Our home is warm and inviting do to France's expertise
France Lavin Design was an excellent choice for our home remodeling project. By working with our pieces, and adding new draperies, carpeting, accessories and furnishings, France quickly turned our rental property into our own. France created a space for us within budget and provided very detailed information on costs of all items. We also love how France incorporated our life style into the design. Our new pieces are not only beautiful, but pet friendly as well. France managed all aspects of the project, from delivery to installation, and removal of old furnishings. What fun to open the door to a newly decorated home!